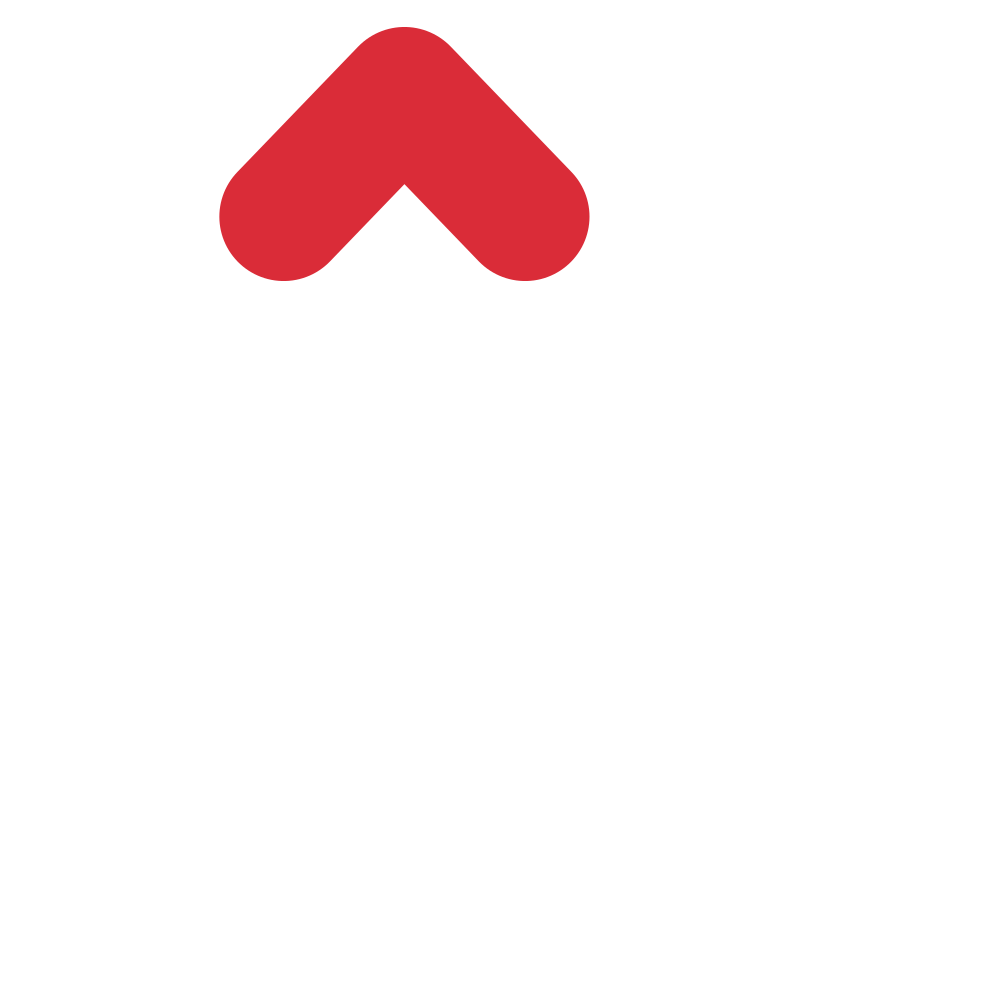 SkyAxis Learning Solutions
Inclusive | Interactive | Experiential
About Us
SkyAxis was started by a team of like-minded trainers, who wanted to empower fellow human beings by facilitating skill and talent development. At a time when most knowledge is available on hand-held devices, in various formats such as text, imagery and even video, the objective of an educator simply becomes facilitation, or bringing about the learning process by "teaching how and what to learn".

At SkyAxis, we design and facilitate effective training sessions and courses to help trainees hone their skills and unlock their potential.
Training
For corporate performers
We provide external training services to corporate employees, for their growth and development to result in organizational growth and increased efficiency.
Campus to corporate
We supplement academic curricula with training programs designed to get colleges students all ready to work in organizational settings.
For entrepreneurs
As an entrepreneur, it is important to have a working knowledge of various aspects of running a company. More importantly, it is important to have virtues such as patience, perseverance and so on. We facilitate events for entrepreneurs to hone their skills and meet new people
For schools
We provide training sessions on diverse topics for school students to bring about holistic development and tickle their talents.
Skill development
Looking to change careers? Or become self-employed? Or just want to learn something new for the sheer thrill of it? We provide skill development programs on various topics.
Remote training
We also prepare customized e-content based training modules for those who cannot have us doing live sessions
Core Team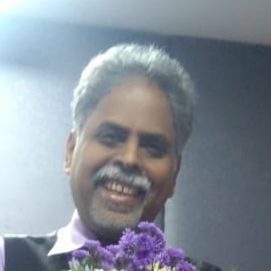 Balasubramani S
Chief Trainer and Mentor
Exp: 40000+ trainees
Balu, as he is fondly known in the Industry, has a Bachelor of Science degree from Chennai University (1984-87), followed by Industrial experience of 25 Yrs of Marketing & Sales in the Pharma Industry combined with intense spells as a trainer (both free lance as well as in the companies he worked for). This background has set him up to be a committed trainer working to achieve greater heights as a trainer and coach.

His work stints with Industry majors like Cipla and Ranbaxy combined with his stints as a trainer in Insurance, Education, Heavy Industry & Retail EWM sectors have given him a good insight into the workings of the Indian Industry.

His long stints as a trainer have developed his skills for communication and people understanding to a level that makes him capable of connecting well with his audience and conveying concepts with clarity, while maintaining interest.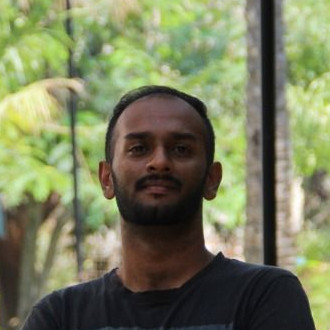 Karthik D
Chief Trainer
Exp: 1000+ trainees
Karthik is a passionate self-learner and multi-skilled professional who believes in learning by doing. With a background in biological sciences and plans to take up natural farming, he has also meddled with the intricate software workings of computers and mobile phones for 10+ years. He started practicing web & graphic design 8 years ago with a 2G connection, by writing code and making graphics on a Nokia 7210 Supernova (old school keypad phone). He is now a freelance programmer & designer and also runs a game studio.

As a trainer, Karthik extends his unique learning processes to trainees by using a mixed approach consisting of story-telling, problem-based, experiential and game-based learning, with a focus on science, technology and creativity oriented skill sets.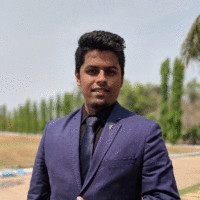 Prajwal B
Subject Matter Expert
Exp: 1200+ trainees
Prajwal B., jack of all trades, master of few. A curious learner and a confident speaker, he is currently pursuing his Masters at Purdue University in Aerospace Engineering. His other ventures include a digital design start-up, training school children on various topics, quizzing, music and of course, rocket science.

Of the many different ways of learning, he is particularly known for learning by teaching. Once in a Python Workshop, he went from trainee to co-facilitator in a matter of minutes.